Welcome to CRDM
The Ph.D. Program in Communication, Rhetoric, and Digital Media prepares doctoral students to analyze the social, cultural, rhetorical, philosophical, and political dimensions of information technologies, new communication media, and digital texts and to actively engage digital media through research, criticism, production, and practice. Learn more »
CRDM Application Deadline – Monday, January 14th 2019
In the event you noticed a December date for the application deadline posted on another site, please note that the deadline for fall 2019 admission is January 14. If you have any questions, please email crdm-inquiries@ncsu.edu. We will be happy to answer your questions over email or phone.
CRDM Symposium 2019: Dialog 2.0 – March 29-30, 2019
Dialog 2.0 will attract students and scholars from various disciplines and across underrepresented populations to engage with each other about how to dialogue productively in this new world of alternative facts, false news, and intimidation and in which issues of public import are often deliberated over social media. We are expanding our annual CRDM Symposium by reaching out across NC State, our local community, and neighboring Universities to promote civility and civic-mindedness. Click here to learn more!
CRDM faculty work in a variety of research areas, integrating humanities and social sciences.
Select a research area to see associated faculty members:

Learn about CRDM partnerships!
The CRDM program builds on existing relationships with industry, academic departments, and university units established at NC State to provide opportunities for student internships, summer employment, and applied research projects.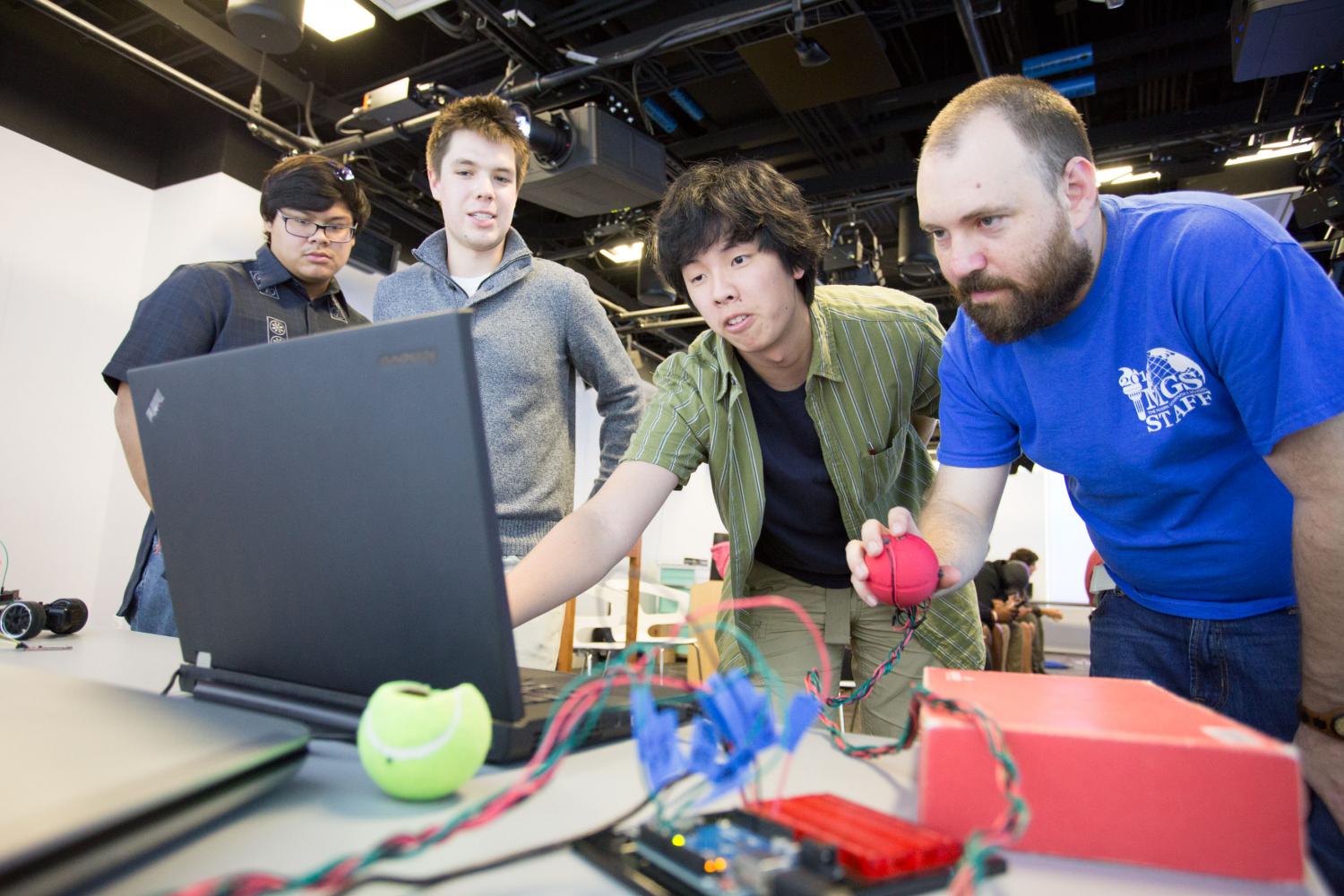 Photo Gallery
Visit our Flickr page for more CRDM albums and pictures. View our albums here, including pictures of our Research Symposiums, graduate defenses, student awards, and facilities like CIRCUIT Studio.
66 days ago
RT @virasera: Hanging out with existing and new CRDMers and board games! @ncsucrdm #PCAGameStudies https://t.co/jYI3fDh59G