Contact Us
Please consult our FAQ page for information about the application process, financial aid, living in the triangle and other general inquiries.
For further questions contact CRDM at: crdm-inquiries@ncsu.edu.
Communication, Rhetoric and Digital Media (CRDM)

Nicholas Taylor, Ph.D. Program Director
Associate Professor


Communication, Rhetoric
and Digital M
edia
(CRDM)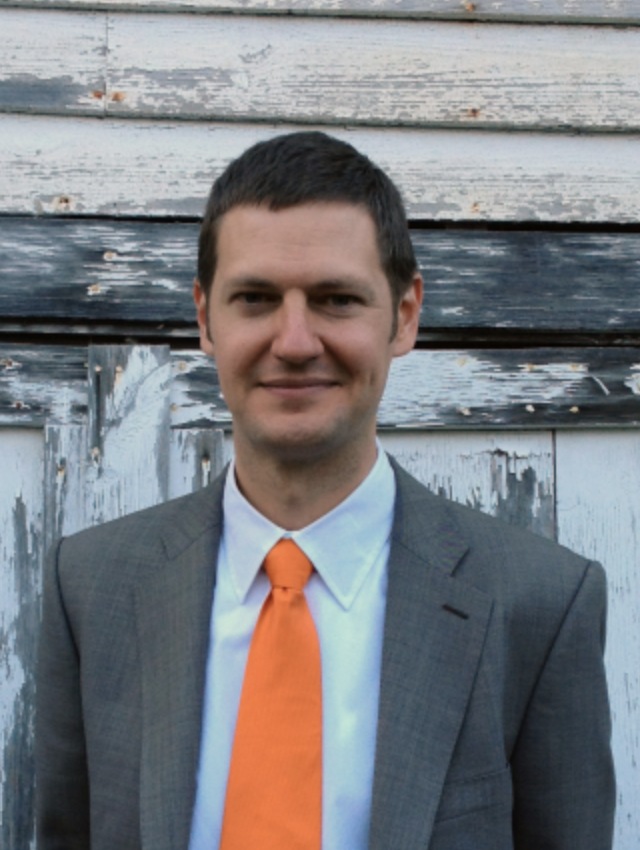 Andrew Johnston, Ph.D.
Associate Program Director
Associate Professor
Communication, Rhetoric and Digital Media (CRDM)

Charlotte Wilkins
University Program Associate
Office: Caldwell Hall 106H