Affiliated Faculty
Graduate faculty across the university and from other peer universities are eligible for membership as Program Affiliated Faculty. CRDM Affiliated Faculty serve on dissertation committees and teach elective courses.

Pat Fitzgerald
Associate Professor
Art and Design
College of Design
[ website ]
BIOGRAPHY
Patrick Fitzgerald has a BA from Southern Methodist University and an MFA from the Cranbrook Academy of Art.Prior to joining the faculty of the College of Design at NC State University, Professor Patrick Fitzgerald served as an instructor, artist and manager at the Kodak Center for Creative Imaging in Camden, Maine.His work has been exhibited across the United States and Japan. A lead professor in the Advanced Media Lab for the College of Design, FitzGerald's research and teaching span the full range of multimedia production, from digital video to interactive 3D animation. Professor Fitzgerald has received national and international awards for his digital illustrations. In 1999, he received a North Carolina Fellowship for the Visual Arts. Recent projects and installations include the 2010 opening of the new NCMA gala (with AML), 2009 Zoom Raleigh (with AML in downtown Raleigh ), 2007 The Consumer Culture Garden (with EAT at NCMA), and GoMAP2.0 (interactive prototype for PDA).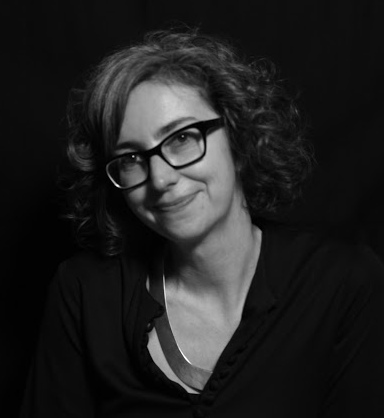 Marsha Gordon
Associate Professor
English
[ website ]


BIOGRAPHY
Dr. Marsha Gordon is Associate Professor of Film Studies at North Carolina State University. She is the author of Hollywood Ambitions: Celebrity in the Movie Age, co-editor of Learning with the Lights Off: A Reader in Educational Film, and the former editor ofThe Moving Image journal. She is currently at work on a book about director Sam Fuller's war films, which is under contract with Oxford University Press, as well as a collection of essays about non-theatrical film and race, co-edited with Dr. Allyson Nadia Field. Marsha is a co-founder of Home Movie Day Raleigh and of the infamous Bastard Film Encounter. She has a monthly radio show,"Movies on the Radio," on WUNC/NPR's "The State of Things".
Steve McDonald
Associate Professor
Sociology
[ website ]
BIOGRAPHY
Steve McDonald studies the diffusion of labor market information across social networks. In essence, who gets job leads, how do they get them, and what are the implications for social stratification? Specifically, he investigates the serendipitous ways in which people receive information about new employment opportunities from their interpersonal connections without seeking it out – an example of the "invisible hand of social capital." His empirical research demonstrates that access to this form of information is especially common among the executives and high level managers and results in significant information advantages for white and male workers. Current projects examine how employers use social media and communication technologies to recruit and evaluate job applicants.
Joyce Rudinsky
Professor
Media Production
Department of Communication, UNC
[ website ]
BIOGRAPHY
Joyce Rudinsky is a visual artist working with electronic and interactive media to investigate lived experience in an information-based society. Her most recent work investigates the impact of information technology on cognitive experience and sensory perception. BFA, Unversity of New Mexico; MFA, University of Washington.
Robert St. Amant
Associate Professor
Computer Science
[ website ]


BIOGRAPHY
Robert St. Amant is an associate professor in the Department of Computer Science at North Carolina State University. Models of interaction are the target of his research, based on concepts in human-computer interaction, cognitive science, and artificial intelligence. He has written a popular science book, Computing for Ordinary Mortals (Oxford University Press, 2012), and personal essays for Salon and the New York Times. Ph.D., Computer Science, University of Massachusetts, Amherst.
Victoria Szabo
Associate Research Professor
Visual and Media Studies
Art, Art History, and Visual Studies and International Comparative Studies, Duke University
[ website ]
BIOGRAPHY
Victoria Szabo's primary research focus is on the critical and practical affordances of database-driven spatial media such as digital maps, games, virtual worlds, and mobile applications for teaching, research, and public outreach. She is especially interested in theories and practice of augmented reality experience design for digital heritage and creative expression, and have worked on location-based urban AR projects in Durham, NC and Venice, Italy, among other places. Further, she is also interested in multimodal digital archives, exhibitions and installations, most recently the NC Jukebox collection of 1920s and 30s folk music from western NC, and creates videogame-based installation artwork with the Psychasthenia Studio art collective. She is an active member of the ACM SIGGRAPH (Association for Computing Machinery's Special Interest Group on Computer Graphics and Interactive Techniques) digital arts community. Ph. D. in English, University of Rochester.
Eric Wiebe
Professor
STEM Education
[ website ]






BIOGRAPHY
Dr. Wiebe's research focuses on STEM learning in technology-rich environments. Much of this work focuses multi-modal communication of scientific and technical information for teaching and learning, and the design and evaluation of innovative uses of computing technologies in STEM instructional settings. Central to this work is the application of psychological models to understand the affective and cognitive dimensions of learning through these cyberlearning environments. Specific research programs include the use of intelligent tutors to support science learning in classrooms, and basic research in the how instructional technologies (including game-based learning environments) shape student engagement and learning. Since the integration of these technology tools are essential for their effective use, research is also being pursued at large scales, looking at how specific technologies influence teaching and learning at the classroom and school level and how schools and teachers could be supported to change practice in order to maximize the potential of these new technologies. Additional work has focused more broadly on developing and supporting data-driven decision-making tools for use by STEM outreach providers through a university-wide community of practice.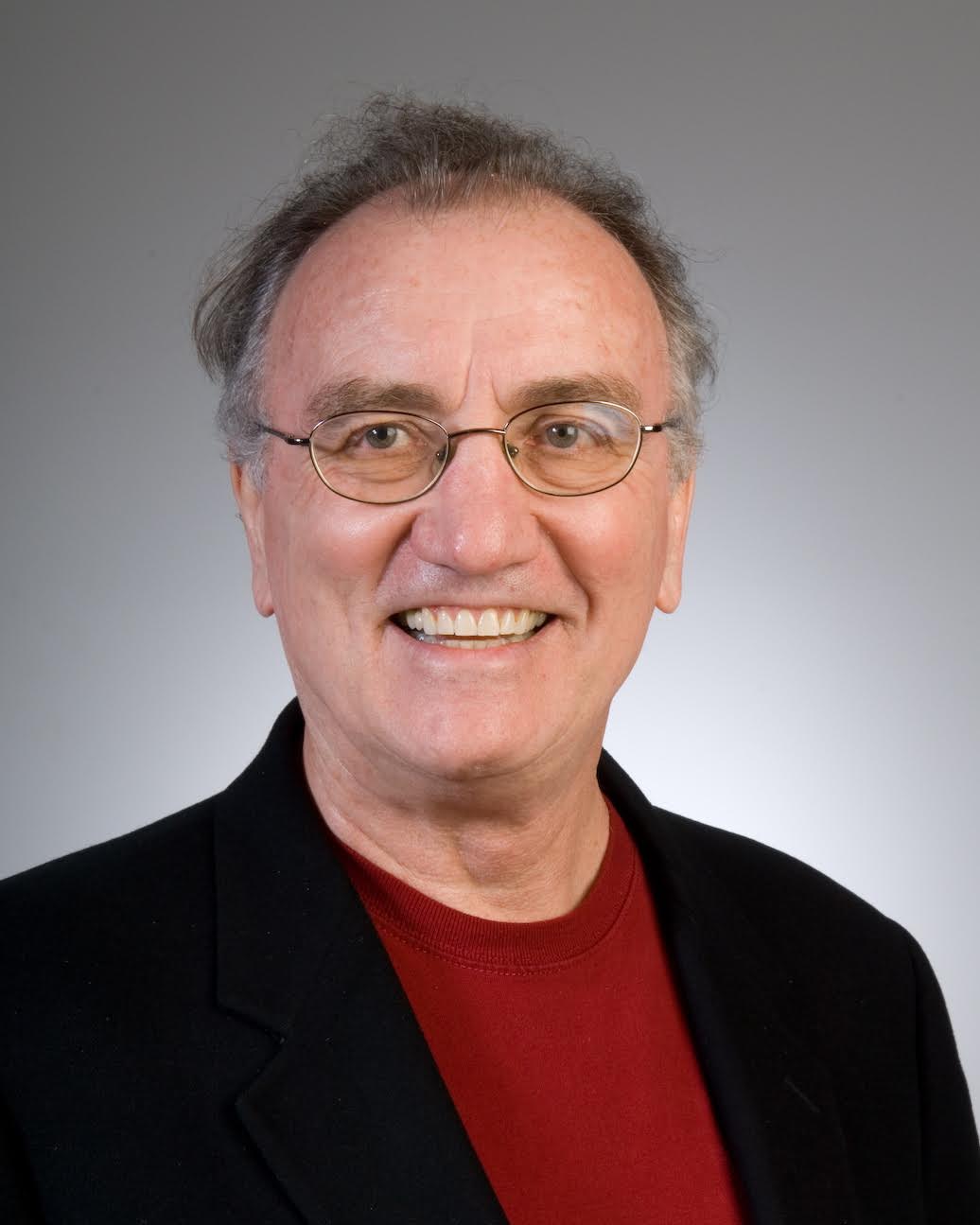 Walt Wolfram
William C. Friday Distinguished Professor of English
English
[ website ]




BIOGRAPHY
Walt Wolfram is William C. Friday Distinguished University Professor at North Carolina State University, where he also directs the North Carolina Language and Life Project. He has pioneered research on social and ethnic dialects since the 1960s and published more than 20 books and more than 300 articles. Over the last two decades, he and his students have conducted more than 2,500 sociolinguistic interviews with residents of North Carolina and beyond. Current research supported by National Science Foundation grants have included the longitudinal development of African American English during the first 20 years and the emergence of Hispanicized English in the Southeastern US. Professor Wolfram is particularly interested in the application of sociolinguistic information for public audiences, including the production of a number of television documentaries, the construction of museum exhibits, and the development of an innovative social studies dialect awareness curricula endorsed by the North Carolina Department of Public Instruction. He has received numerous awards, including the Caldwell Humanities Laureate from the NC Humanities Council, the Holladay Medal at NC State, and the Linguistics, Language and the Public Award from the Linguistic Society of America, as well as the NC State Alumni Association Research Award, the Graduate Professor Award, and the Extension and Engagement Award. He has also served as President of the Linguistic Society of America, the American Dialect Society, and the Southeastern Conference on Linguistics. Ph.D., Hartford Seminary Foundation, 1969; M.A., Hartford Seminary Foundation, 1966.