2017 Distinguished Alumni Awards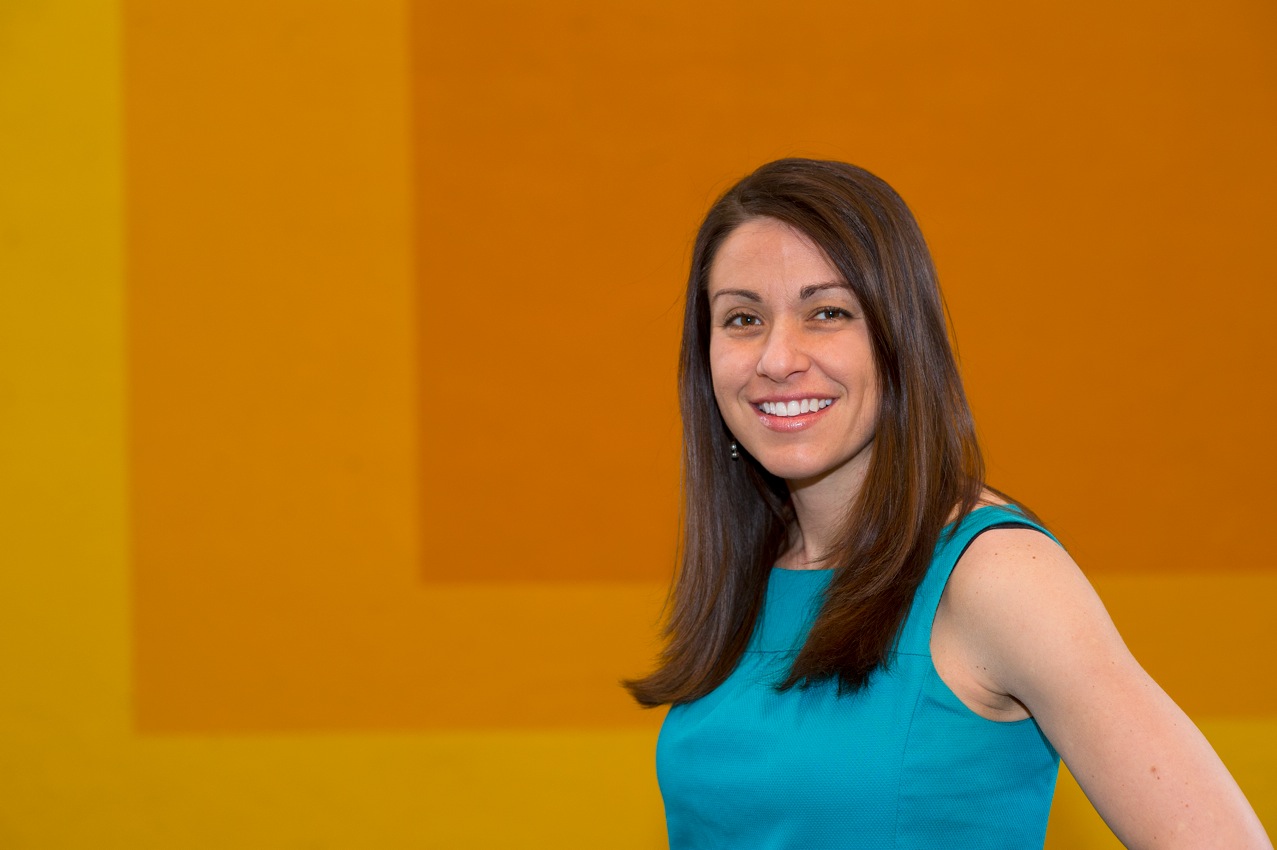 Dr. Martin graduated from the CRDM program in 2011. During her time in the PhD program, she published with a variety of faculty in the Departments of Communication and English as well as in the College of Design, including Dr. Melissa Johnson, Dr. Vicki Gallagher, and Dr. Ken Zagacki. She has also co-published with some of our alumni. Her research is truly interdisciplinary, and stands on the intersection of design, visual communication, visual rhetoric and instructional communication. She has published 14 peer reviewed journal articles and book chapters, a book review and 3 peer reviewed conference proceedings since graduating from the CRDM program. In addition, she is an investigator on two NSF grants, totaling $1.8 million. Finally, she serves on one editorial boards, as is a reviewer for additional six journals and presses. She is active in national professional organizations and was recently elected to the position of Vice Chair for NCA's Visual Communication division.
---
Dr. Reeves graduated from the CRDM in 2013, and since then has been hired in two-tenure-track positions. In the true CRDM interdisciplinary spirit, he teaches classes in media studies and rhetoric. The book that evolved from his dissertation, Citizen Spies: The Long Rise of America's Surveillance Society, is due out with New York University Press this March, and he has another book manuscript (coauthored with Dr. Jeremy Packer, who was one of our faculty) already in a promising stage of review with Duke University Press. A look at his publications reveals how much he's sustained a commitment to CRDM, having collaborated not just with Dr. Packer, but also with Dr. Chris Ingraham, another CRDM faculty member, as well as with former CRDMstudents. He is already an Associate Editor of the journal Surveillance and Society and is on the editorial board for the Southern Journal of Communication. He has been a reviewer for ten different journals and five divisions of national and regional conferences.
2016 Distinguished Alumni Award
---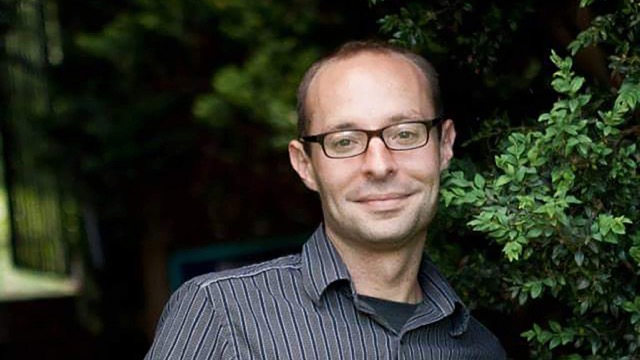 J

ordan

Frith
is an Assistant Professor of Technical Communication at the University of North Texas and graduated from the
CRDM
program in the fall of 2012. He is the author of two books, and his newest book–Smartphones as Locative Media–was published as part of the Digital Media & Society published by Polity. He has also authored over 15 journal articles, and his primary research focuses on emerging media, especially emerging mobile media that use physical location to shape information delivery.
Jordan Frith's dissertation, defended in the Fall 2012, was titled "Constructing Location, One Check-in at a Time: Examining the Practices of Foursquare Users," and his committee was composed by Adriana de Souza e Silva (Chair), David Berube, Jason Swarts, and Steve Wiley.