Welcome to CRDM
The Ph.D. Program in Communication, Rhetoric, and Digital Media prepares doctoral students to analyze the social, cultural, rhetorical, philosophical, and political dimensions of information technologies, new communication media, and digital texts and to actively engage digital media through research, criticism, production, and practice. Learn more »
CRDM Application Deadline – Friday, Jan. 13, 2023
Please note that the deadline for Fall 2023 admission is Jan. 13. If you have any questions, please email crdm-inquiries@ncsu.edu. We will be happy to answer your questions over email or phone.
Student Spotlight
CRDM Student Earns National Award
The National Communication Association selected Megan Alyssa Fletcher as the 2019 recipient of the Stephen E. Lucas Debut Publication Award. The award recognizes a contribution to the communication discipline by an author publishing their first scholarly book or monograph.
Learn about CRDM partnerships!
The CRDM program builds on existing relationships with industry, academic departments, and university units established at NC State to provide opportunities for student internships, summer employment, and applied research projects.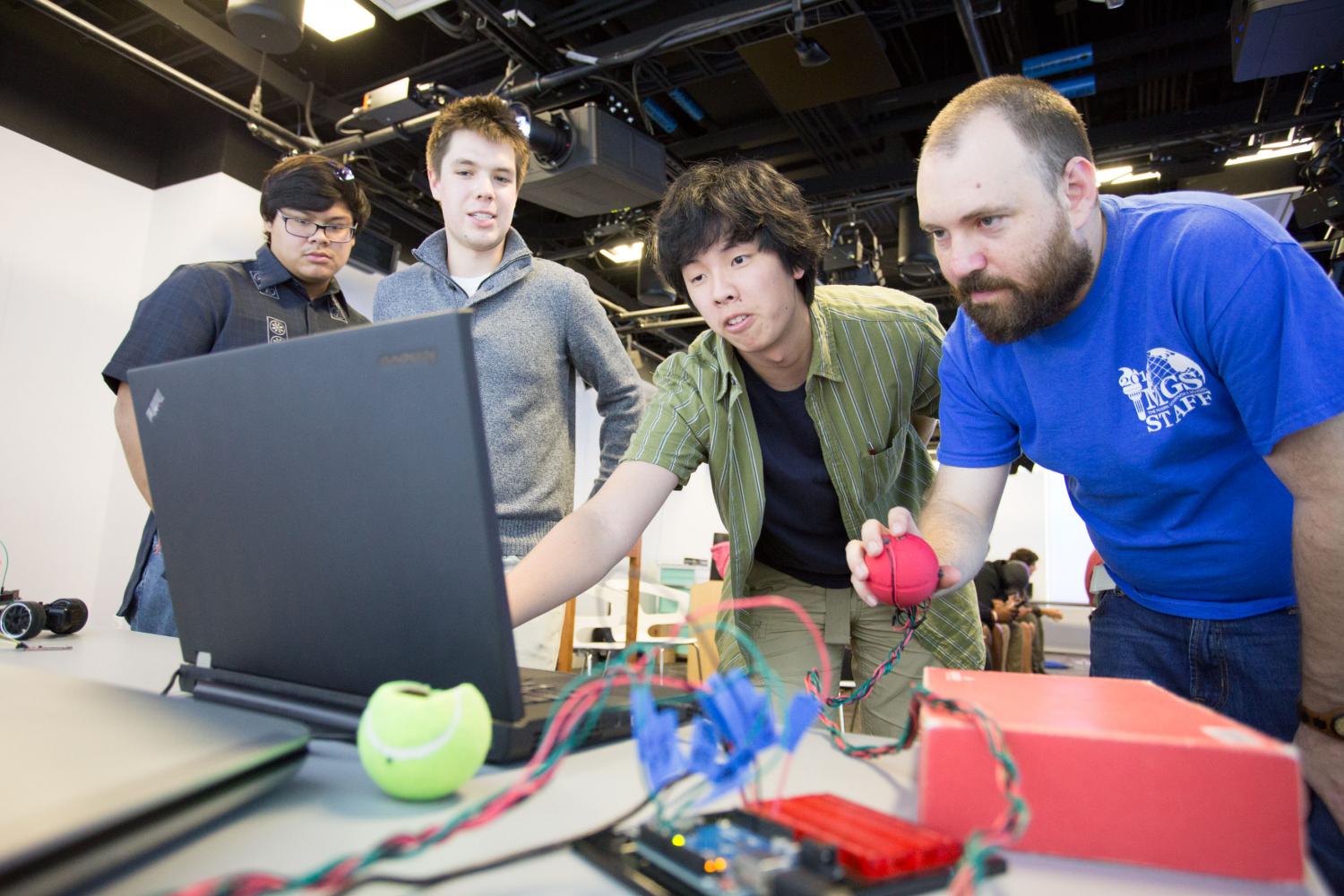 Photo Gallery
Visit our Flickr page for more CRDM albums and pictures. View our albums here, including pictures of our Research Symposiums, graduate defenses, student awards, and facilities like CIRCUIT Studio.